CLASH - Children Loving And Serving Him
1st - 6th Grade Students Wednesday 6-7:15 pm
CLASH is our children's ministry program for students in 1st through 6th grade. CLASH meets for 8 weeks twice a year. CLASH is a fun and energetic place for students to learn about God, how they can grow closer to Him and ways they can serve and give glory to Him!
The next CLASH session is scheduled to begin on Wednesday January 17, 2024.
Spring - 8 weeks ending a week before BES spring break.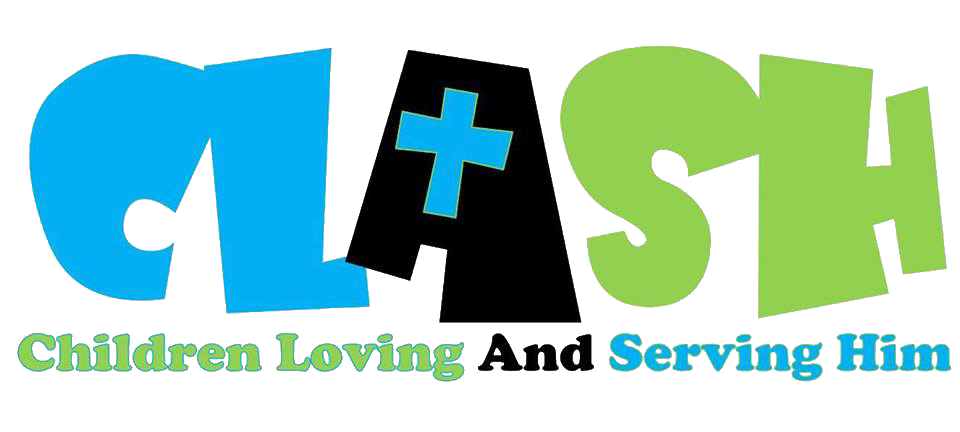 All students in 1st through 6th grade are invited to join us for CLASH! We meet on Wednesday night from 6-7:15 pm for 8 weeks, twice a year.
Each child will need to register for the 2022-2023 school year. The registration will cover both the fall and the spring CLASH session. REGISTER HERE!
For more information about CLASH or any of our children or student ministries contact Pastor Doug Betts
EMAIL